Essen Health Conference 2017 - Health and Labour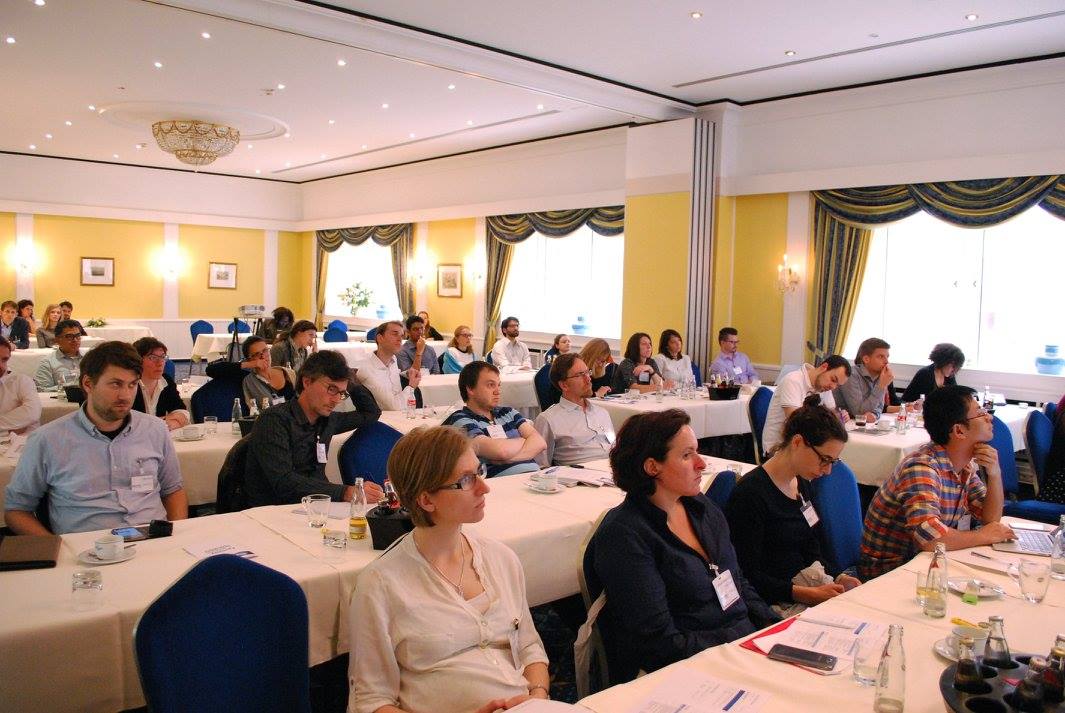 Health and Labour.
Economic modeling of how health and human capital interact in a changing world
THU, June 8 – SAT, June 10, 2017
Essen, Germany

Like us on facebook! 
For further details, please see the Call for papers.
About the topic
Economists have shown a great interest in the relationship between labour market outcomes and health. This topic has gained increased relevance in recent years as population ageing changes the composition of the workforce, with important consequences for worker productivity, occupational health, and retirement choices. Parallel to this development, the link between employment and health insurance coverage is changing in several countries. Both processes are ongoing and some of their societal and economic consequences are not yet well understood. It is the aim of the conference to provide a forum for health and labour economists, bringing together frontier research which contributes to a deeper understanding of how the labour market shapes health outcomes and vice versa.
Examples of suitable topics:
Early life health, education, and productivity
Compensating differentials and occupational risk
The intergenerational transmission of health and determinants of employability
Retirement and health capacity to work at older ages
Health insurance and the labour market
Mental health and employability
Determinants and effects of absenteeism and presenteeism
The effects of unemployment and downturns on health
Structural modeling of labour market decisions and health
Evaluation of health and labour market reforms
Keynote Speakers
Scientific Committee
Call for Papers
Papers on relevant topics should be sent in pdf format by 28 February 2017 to contact.conference (at) ibes.uni-due.de. Contributions from young researchers are encouraged. There is no registration fee for the conference.
sponsored by