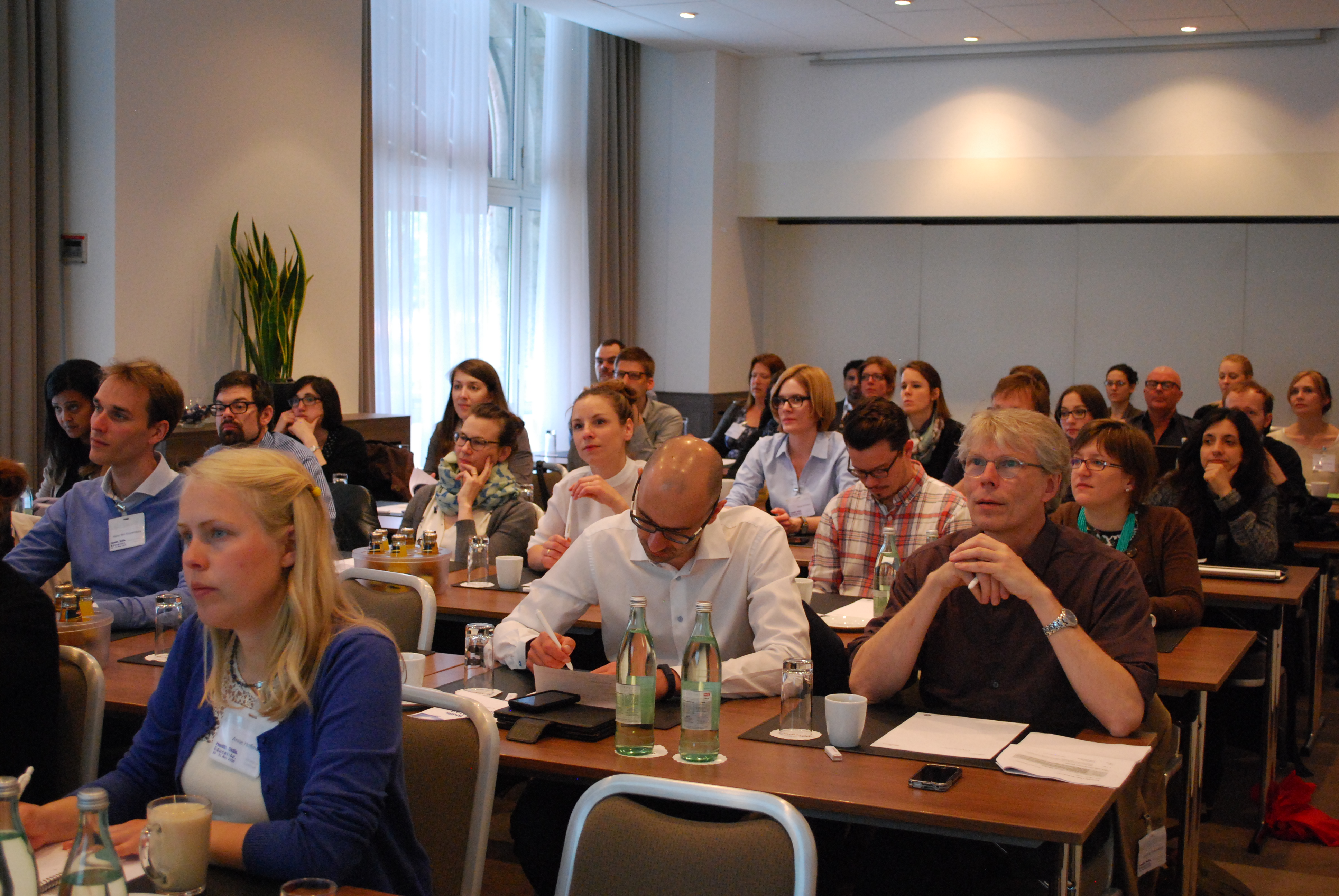 Fertility.
New Economic Perspectives on an Old Topic
May 27 – May 29, 2016
Essen, Germany

Like us on facebook! 
For further details, please see the Call for papers.
About the topic
Ever since the days of Thomas Malthus, economists have shown an interest in the forces determining human fertility. The topic has gained increased importance during the 20th and 21st centuries, as women have obtained an increasing control over their fertility decisions. This revolution is still ongoing, and is paralleled by similar improvements in prenatal and neonatal care, all of which contribute to improved early life conditions for each new generation. Concomitantly, new perspectives are offered by the spread of modern contraception, (selective) abortion, and IVF techniques. Yet some of the societal and economic consequences of these changes are still not well understood. It is the aim of the conference to contribute to a deeper understanding of how societal changes shape fertility decisions, and of how fertility decisions shape societal outcomes.
Examples of suitable topics:
Financial incentives and fertility
Timing of child bearing
Birth order effects
Career effects/labour supply and fertility
Methodological issues
Reproductive health and family planning
Fertility preferences in developed and developing countries
Childlessness
Entry into motherhood and subsequent childbearing
Fertility and mother/infant health
Fertility and social mobiliby - intergenerational transmission
Policy interventions and fertility
Gender ratios at birth
Keynote Speakers
Scientific Committee
Papers on relevant topics should be sent in pdf format by 28 February 2016 to contact.conference (at) ibes.uni-due.de. Contributions from young researchers are encouraged. There is no registration fee for the conference.